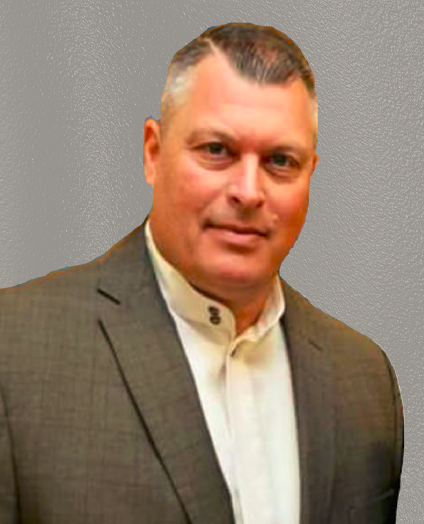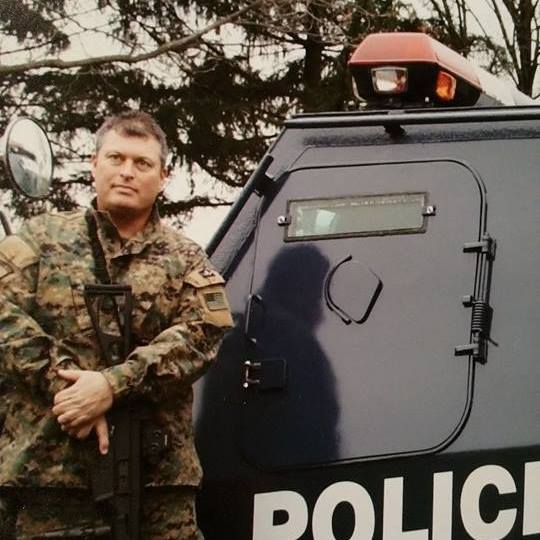 ROB "PETE" PETERSON

P2 Investigative
Solutions, LLC is owned and operated by Rob Peterson, Jr. (Pete).  Pete is a Retired Law Enforcement Officer of 30 years.  During his years of service,
he joined the Special Emergency Team, (S.E.T.) where he served for 17 years, 13
years as Entry Team Leader, and Firearms Instructor for 15 years for both
S.E.T. and Patrol.  Pete served as S.E.T.
Co-Commander for 4 years as well as Self Defense trainer for both S.E.T. and
patrol.    Pete has participated in the
execution of many high-risk search and arrest warrants to include homicide
suspects, barricaded gunman and hostage rescue emergency response
operations.  He has been deployed to
protect high profile dignitaries, high risk tactical operations, vehicle
take-down operations, surveillance and investigations of high value targets,
special events security, and response to civil disturbances.  Pete was acting Patrol Supervisor and
assigned to the Detective Division throughout his career. He was instrumental
in the development of S.E.T. training local agencies in the proper procedures,
protocols and special tactics on Active Shooters in schools and businesses in
the community.  Pete has been trained in
SWAT Operations in CBRNE with Department of Homeland Security, Individual
Defensive Tactics Certifications from Maryland State Police & Correctional
Training Commission along with the United States Martial Arts Association.  Pete is also certified in Less Lethal
Devices, Distraction Devices, AED, TASER, Mace (OC), First Responder, EVOC,
Defensive and Tactical Driving courses. He has since used his knowledge,
training and years of experience to lead private investigations, Executive
Protection, Covert Surveillance Operations, Fugitive Recoveries, developing
intelligence, insurance and workman compensation fraud investigations, and
missing persons investigations.  This
extensive training and experience has also been used to develop P2
Investigative Solutions, LLC Security Division in which top-notch men/women are
employed; some with Law Enforcement, Correctional, and military backgrounds as
well as other notable attributes. 
"Pete was able to acquire a new Suburban for the Presidential Inauguration and bring to DC when one couldn't be found within 100 miles from the DC area. Pete was an integral part of a 4 man team for a very high profile VIP for a 5 day assignment at the 2016 Presidential Inauguration. Pete performed flawlessly."
"I have used Pete and P2 several times with a couple assignments coming yet this year. He always comes through and goes above and beyond. Pete and his P2 staff are always professional and make me and my quests feel safe and secure for any event or location. They are always polite and well mannered. It is obvious they are well trained. P2 has a bright future in the EP field.
"Pete and P2 went way above and beyond the call of duty on an Executive Protection Detail to NY with a couple of pro MMA fighters and their families.. and his limo he used is one kick A$$ ride.. his professionalism and experience is much commendable. Looking forward to another EP assignment using Pete & P2 in Sept to Niagara Falls.
"Pete consistently performed his duties in an exemplary manner. He was and is well respected in the community and among other law enforcement agencies."
"I have known and worked with Pete for approximately 20 years. He was and is my go-to-guy when I need help getting a job done. He would analyze and take action to complete the mission. He is tireless when working on a mission and is very successful. He is fierce, courageous, and persistent in the pursuit of his goals."