NOW OFFERING FAA Licensed DRONE SERVICES for photography and video, COMPUTER FORENSICS & CYBER INVESTIGATIONS.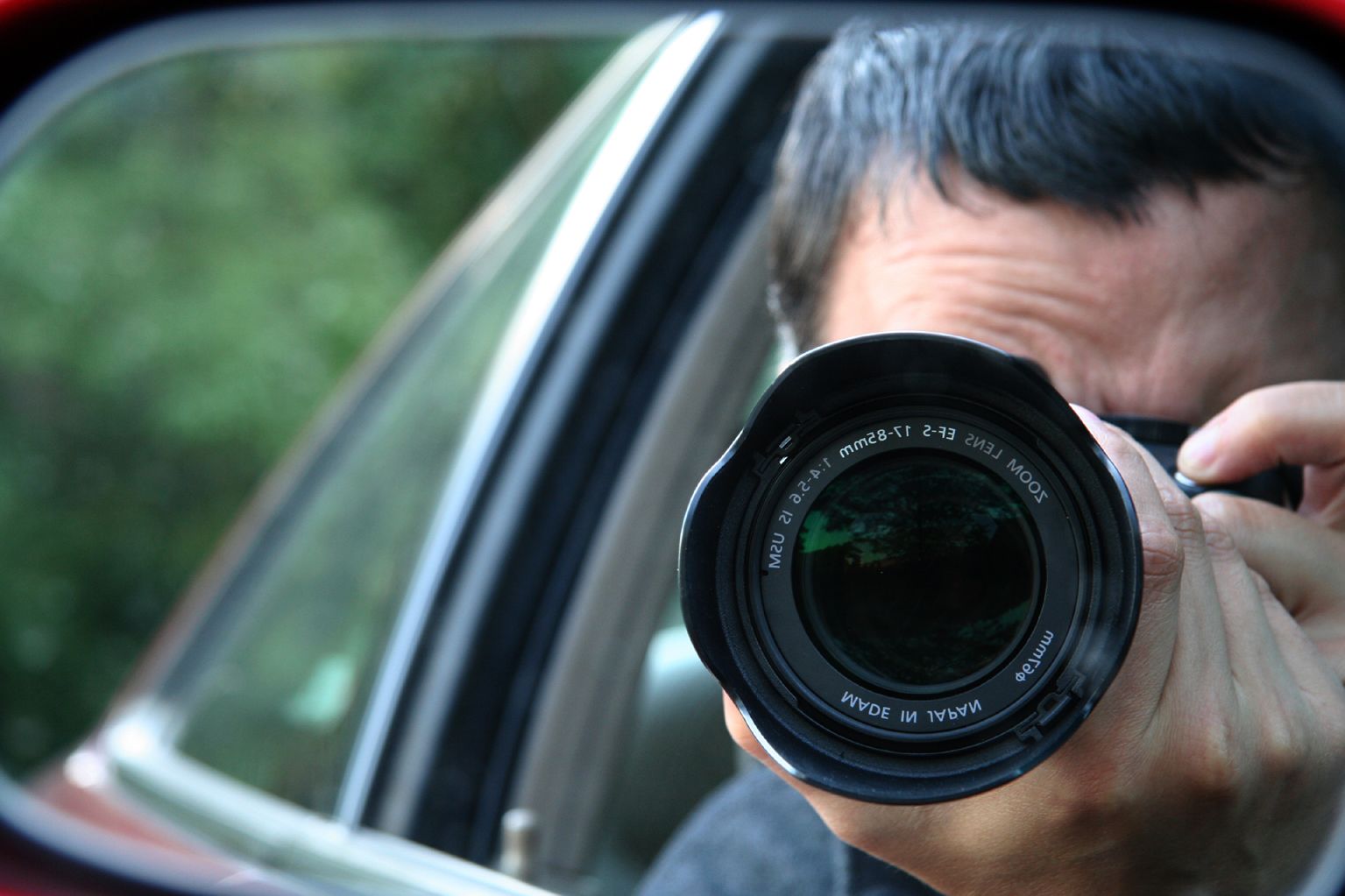 Investigations
Investigation work for Criminal and Civil cases, in addition to Domestic & Custodial cases.
Fugitive Recovery & Bailbond Investigation
Specializing in fugitive recovery and bail enforcement, with 17 years experience as SWAT Operator.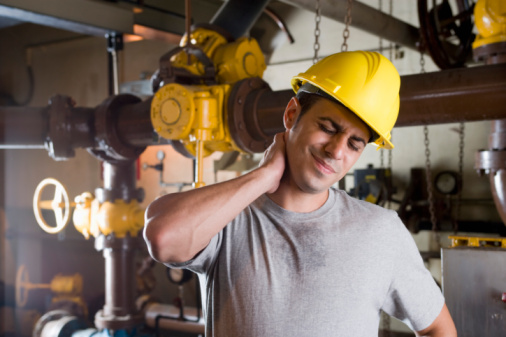 Workers Comp & Liability Cases
Investigations for workers compensation, liability and other claims or cases.  Licensed and Bonded.
Security Details
Providing both Short and Long Term Service
On-Site Security Staffing
Personal and Dignitary Protection
Computer Forensics & Cyber Investigations
Drone Services
FAA Licensed Photography and Video
We Will Not TIRE, We Will Not FALTER, We Will Not FAIL
(George W. Bush)
Ask a Question or Request Service